Category Archives:
Cartoons
Our Books Illustration and Design is proud to partner with UN Women and UNICEF!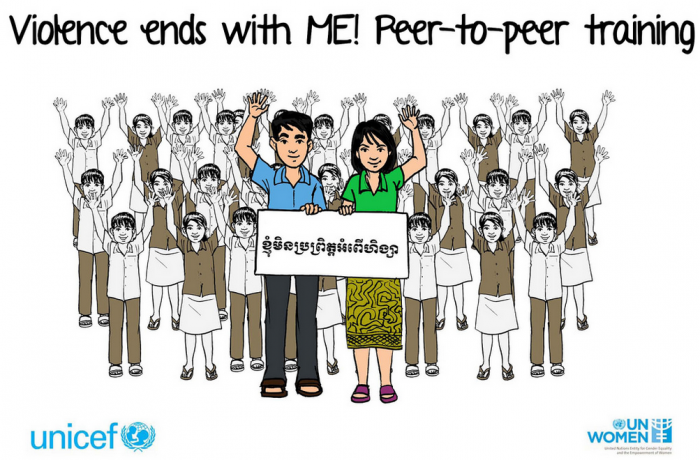 These training materials are targeted for training to reduce domestic violence. More pictures to follow in our gallery!
In December and January, illustrations for DanChurchAid's Climate Change manual were provided by Sao Sreymao, Tek Tevin, Chan Pisey and Moeu Diyadaravuth.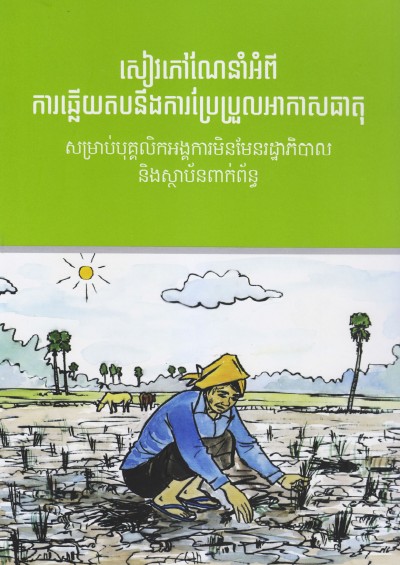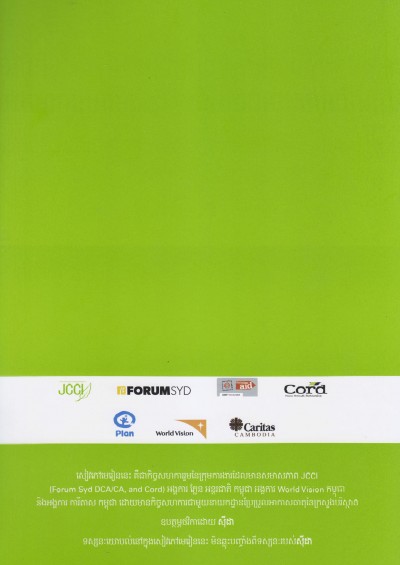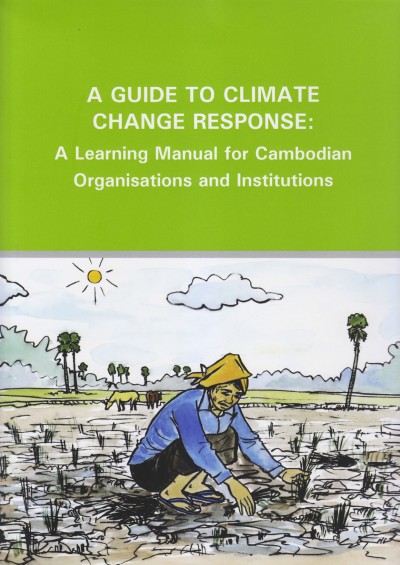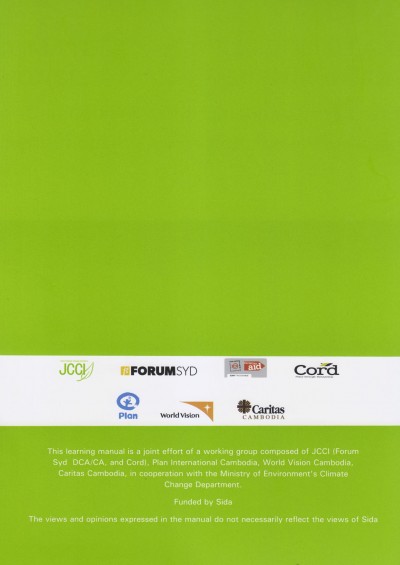 Our Books Illustration and Design has kept quite busy doing comics and illustrations ranging from climate change to youth empowerment.
This year saw a particular enthusiasm for e-books, and we were happy to oblige! Stay tuned for more in the coming year!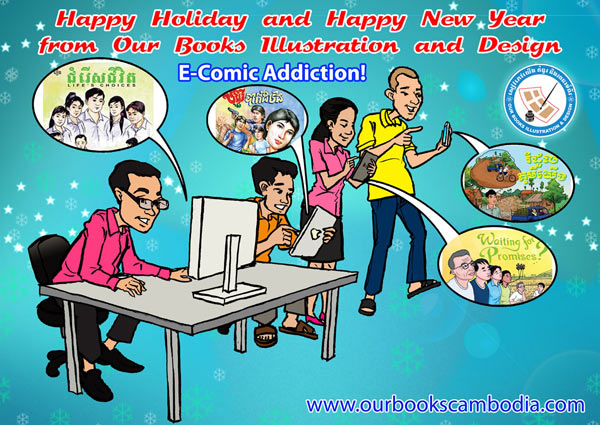 Our Heart

[PDF] | [Mobi] | [Epub] | [CBR] | [CBZ]
Chea Sereyroth